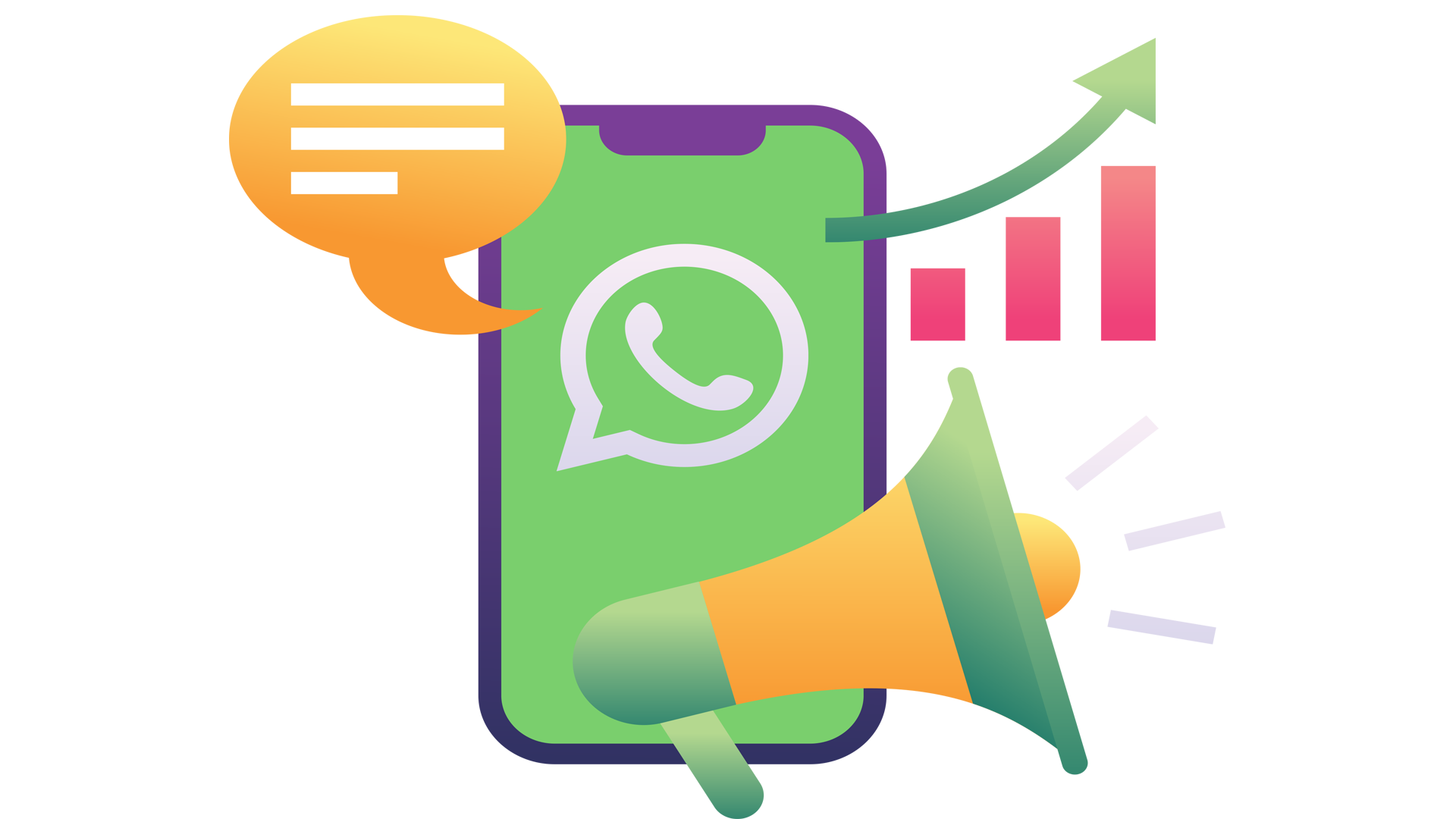 EXPAND & DEVELOP YOUR BUSINESS

WITH

SBS WHATSAPP MARKETING

SOLUTION.
WhatsApp is a simple, secure, and reliable way for medium and large businesses to reach their customers all over the world. Expectations from businesses have evolved and, today, people want to have the opportunity to communicate with businesses directly, across the entire customer journey.
With 2 billion users, WhatsApp is the most used application worldwide. It enables you to reach more customers, sharing important and timely notifications, as well as provide real-time customer support.
We are offring best Services

Be Where Your Customers Are
Customers want to connect with businesses on a familiar platform that is fast and reliable.
Using WhatsApp Business solution for your business messaging opens the door for better communication – leading to better customer engagement, increased trust, and long-term customer relationships.
Send media files, and more to complete processes faster.
Share locations in real-time.
Quickly send contact information.
Increased opt-in rates
Increased delivery, open, and conversion rates.
Increased customer retention rates.
We are offring best Services

MAKE YOUR PROMOTIONS GO VIRAL AND GROW SALES!

 
Digital advertising, is a form of marketing and advertising which uses the Internet to deliver promotional marketing messages to consumers.
We offer Wide range of products and services
Benefits Of WhatsApp Marketing
WhatsApp for Better Customer Engagement
WhatsApp offers direct communication between customers and business representatives through short but helpful messages.
Promotions and Advertising