SBS SMS Affiliate Program
A successful partner program can enhance your brand, extend your sales footprint, and grow your customer base.
What are the benefits of becoming a Partner?
At SBS, we focus on being a valuable extension of your business.
When partnering with us, you can create added value and new revenue from your existing customers, whilst helping them grow their business.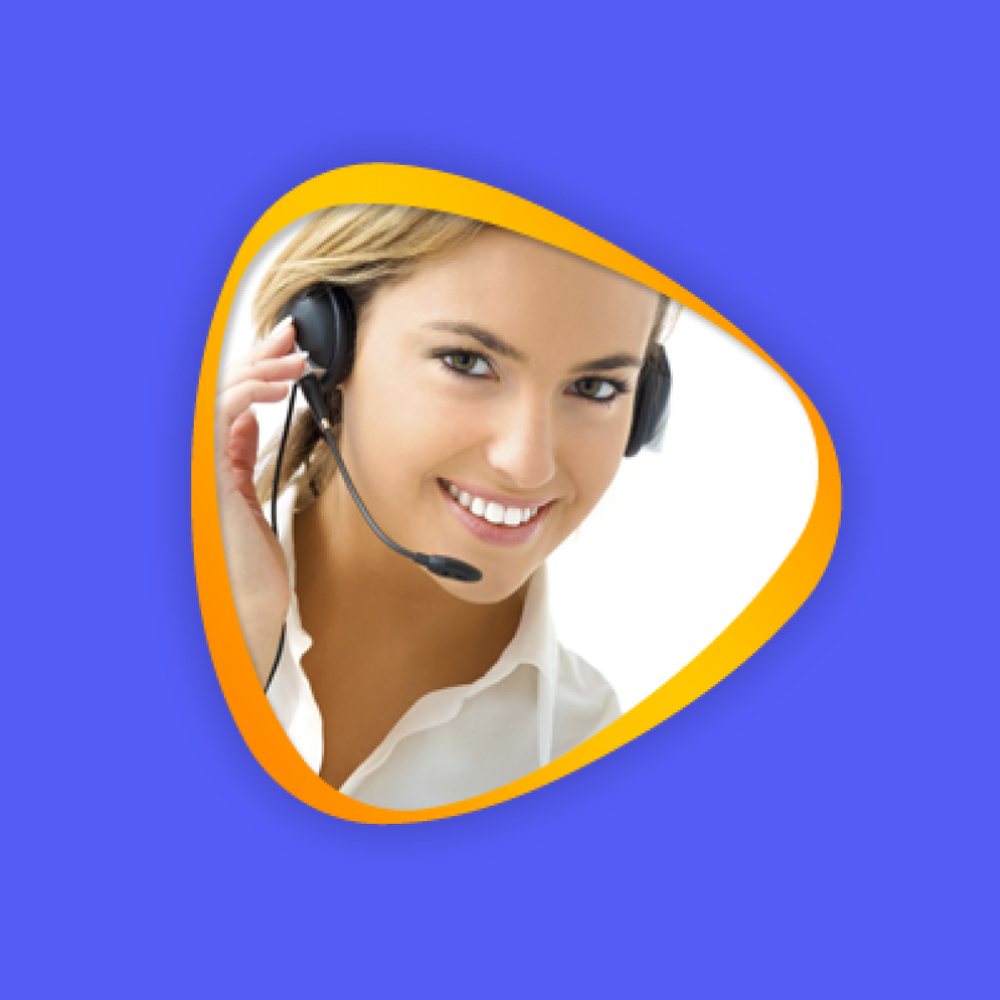 Contact Us

Quick Contact Us