SBS SMS Gateway Makes

Global Bulk Text Messaging Easy
SMS marketing is the most direct, reliable and cost effective way to reach your customers. At SBS, we have a professional commitment to providing the right API's to integrate our online SMS platform with any of your systems. With over 16 years of marketing and development experience.
Thousands of customers trust SBS to send millions of SMS text messages around the world every day. With one easy SMS API integration,you can also enjoy the benefits of our global reach and SMS-enable any application,website or system, facilitate international two-way messaging using long numbers, and more.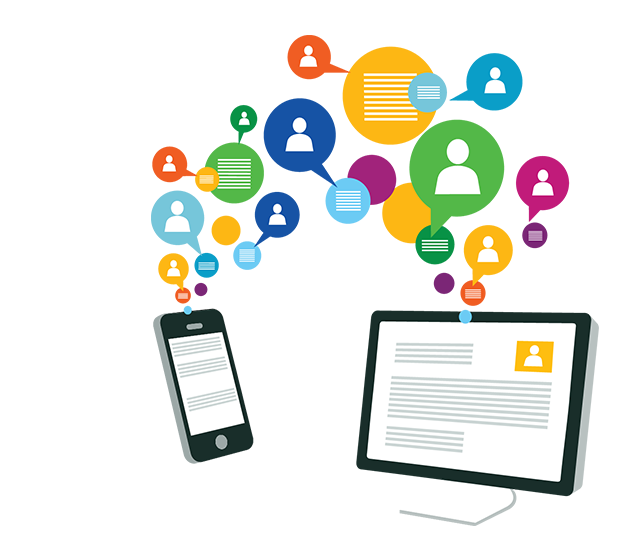 An SMS API allows you to integrate SMS services with your website, third-party application or service, mobile app, CRM etc. An API for sending SMS messages is the easiest way to send automated bulk SMS messages directly from your own platform.

In basic terms, an API like the SMS gateway APIs offered by SBS, are a means by which the functions of one computer program or script are made available for use by another. By using an SMS API to connect to SBS SMS gateway, you have the ability to start sending and receiving messages, via any application, instantly.
You can communicate with our SMS API in PHP, C#, Javascript, or just about any other coding language your development team is working in. For example, an e-commerce site may integrate an SMS API for authentication purposes as well as to send delivery status messages and notifications of special promotions; the education sector integrates an SMS API for reminders for exams and parent-teacher meetings as well as new student recruitment; retailers integrate an API for text messaging to increase foot traffic to their brick and mortar stores; and event organizers often use SMS API integration to confirm event details with attendees. These are just a few of the plethora of ways that our customers are currently integrating our SMS APIs.
Why you should chose us?
Why choose SBS as your bulk SMS service provider?
Take your global SMS messaging to the next level with a platform built for scale, speed, and deliverability. 
Reach & Engage More Users
Strengthen customer relationships and even reach landline phones and users who cannot or do not wish to receive SMS messages.
Communicate More Effectively
Send timely messages and experience 20% decrease in support calls and 25% increase in satisfaction.
Grow The Business
Provide personalized information to customers right at the time they need it; leads to higher conversions and retention rates
Developer Friendly API
Easy to test, integrate and get up and running quickly. Clear documentation, developer tools and reporting
Text messaging
Achieve a staggering 98% open rate for your bulk SMS messages. One-way and two-way text messaging options available.
Easy SMS integration
Integrate SBS Platform into your existing systems or apps – quickly and hassle-free. Use only 1 SMS gateway API to reach them all.
Reliability
We offer a reliable service through our direct relationships with local and global aggregators and networks.
Global SMS coverage
SBS SMS platform delivers billions of messages across 1000+ networks every month for top companies.
Cloud-based interface
Cloud-hosted user-friendly web interface offering simple wizard-driven code generation that's quick and easy to use.
Easy Integration
Our use of common API practices and our developer documentation makes implementing your SMS integration easy.